October 3, 2016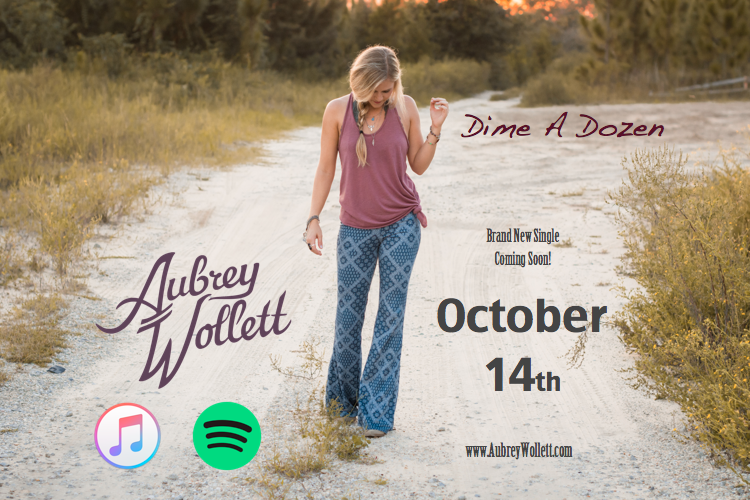 'Dime A Dozen" releases to iTunes & Spotify on October 14th! Mark your calendars!
Posted by AubreyWollett in Music and tagged as Aubrey Wollett, coming soon, Country, Country Music, Country Pop, Dime A Dozen, download, dunedin, Florida, iTunes, Music, Music City, Nashville, new artist, New Music, Pensacola, Songwriter, spotify, tampa
September 23, 2015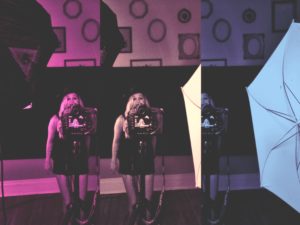 I've been dancing around my kitchen to this song by Thomas Rhett since it came out on the radio. (Congrats TR on another #1 song!!)  I couldn't resist covering it and adding a twist of Carrie Underwood's new single "Smoke Break" to it. (Which will no doubt be #1 in a heartbeat!) So go on and put your dancing shoes on and check out the VIDEO!
Thank you for loving and supporting my music. Keep sharing with your friends! @aubreywollett
xx
Posted by AubreyWollett in Uncategorized and tagged as Aubrey Wollett, Carrie Underwood, Country Music, Cover, Crash and Burn, Florida, Music, Music City, Nashville, New Music, Rebecca Ward Photography, Smoke Break, Thomas Rhett, Youtube, Youtube cover