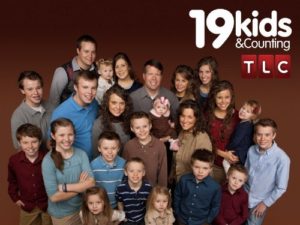 Anybody watch 19 Kids & Counting on TLC? Well you can catch your FL girl debuting her first Music/TV  live performance on a spin off reality series called "A Duggar Leaves Home." Aubrey will be performing a clip of "Summer Never Ends"  during an open mic that happens during the episode. The song is also available to download on iTunes NOW! https://itunes.apple.com/us/album/its-a-secret-ep/id723733480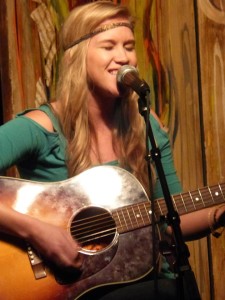 A Duggar Leaves Home airing June 10th 9/8c staring Amy Duggar (Cousin from 19 kids and Counting) Be sure and TUNE IN! 
During "A Duggar Leaves Home," Amy travels to Music City with her mom Deanna and Grandma Duggar. From getting a feel for what the new city has to offer to singing on stage at an open mic night, Amy struggles to handle the not-so-glamorous side of life as an up-and-coming artist. Does she have what it takes to make it as a country music star? Tune in to find out. A special one-hour episode of "19 Kids and Counting" highlighting Amy's best moments airs at 8 p.m. EST, to be followed by "A Duggar Leaves Home" at 9 p.m. EST on Tuesday, June 10 on TLC.
Find out more about "A Duggar Leaves Home" here: http://www.tlc.com/tv-shows/19-kids-and-counting/about-the-show/amy-duggar-special.htm